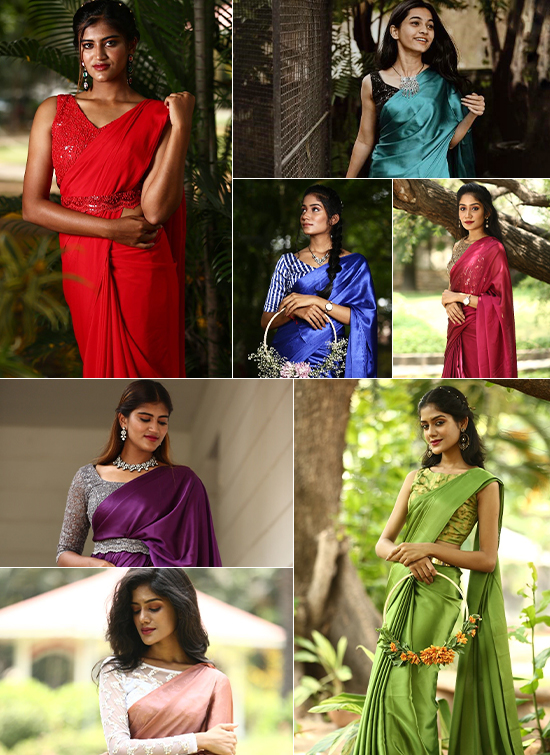 While choosing a theme for your bridesmaids, the first thing to decide is THE COLOR. Color is the base of every design.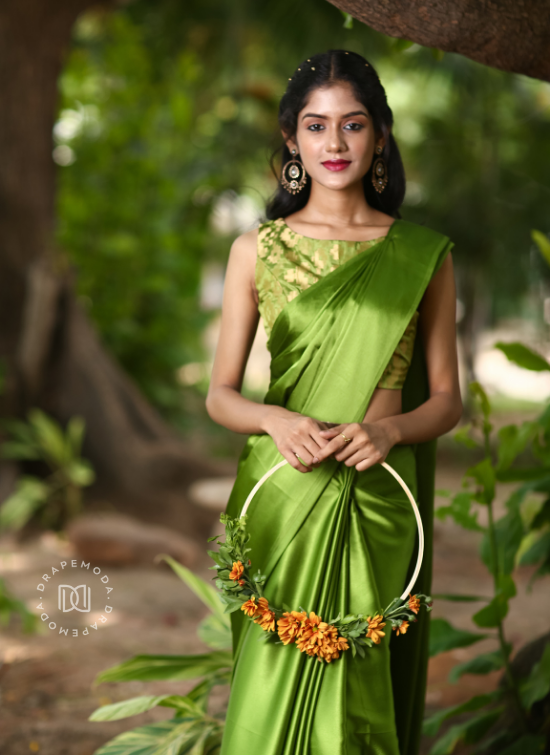 How much should you pay for your bridesmaid saree? By knowing what to look for when bridesmaid saree shopping, you will get a lot more bang for your buck.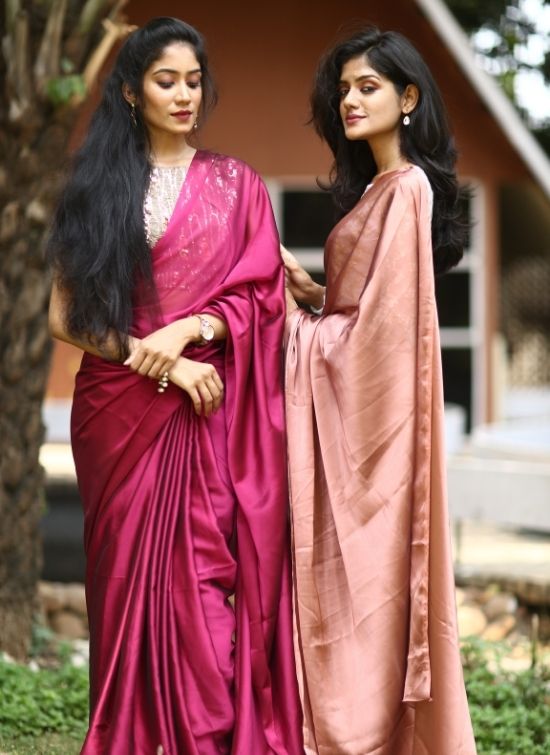 With the uprising of fashion evolution, bridesmaid dresses vary from monotones to different styles.