While choosing a theme for your bridesmaids, the first thing to decide is THE COLOR. Color is the base of every design. Hence, it's essential to know the color meanings and tap into the magical power of color. The variants of colors are endless and popularly classified by their tones: warm, pastel or bright. These tones have the generic colors as their base. Here is an inventory of shades to consider with their meaning.
1. Red
Being the go-to color of every bride, it symbolizes passion, energy, happiness and love. This bold color has an overwhelming effect and adds sparkle to your big day.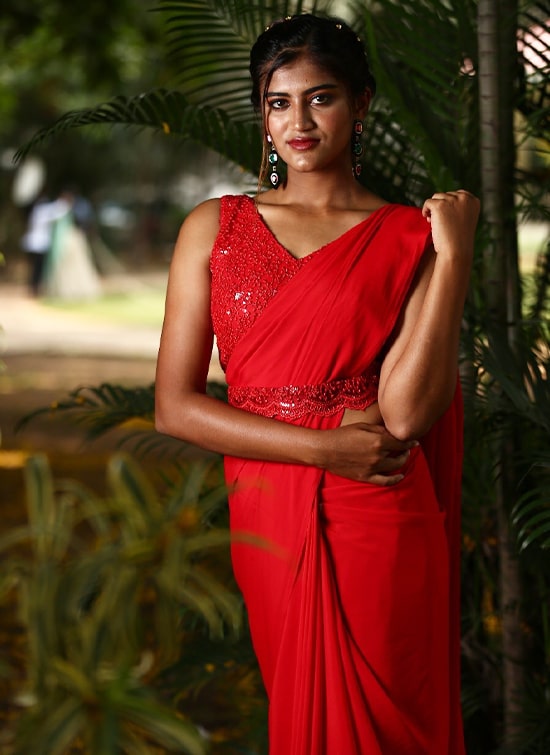 2. Blue
The meaning of blue depends on the tone. Blue is associated with royalty, calmness, reliability and harmony. The tranquility offered by blue brings elegance and highlights the serenity of the wedding.
3. Yellow
Known as the color of sunshine, Yellow reminds us of cheerfulness, summer, hope and joy. This bright shade is also considered auspicious in certain countries. Well, there is a reason why they say women bring sunshine into our lives.
4. Pink
Representing romance, nurture, compassion and care, Pink is the most desired color by women. Bridesmaids in pink is a classic sight. Never falling out of fashion, this shade keeps the wedding energy in intact!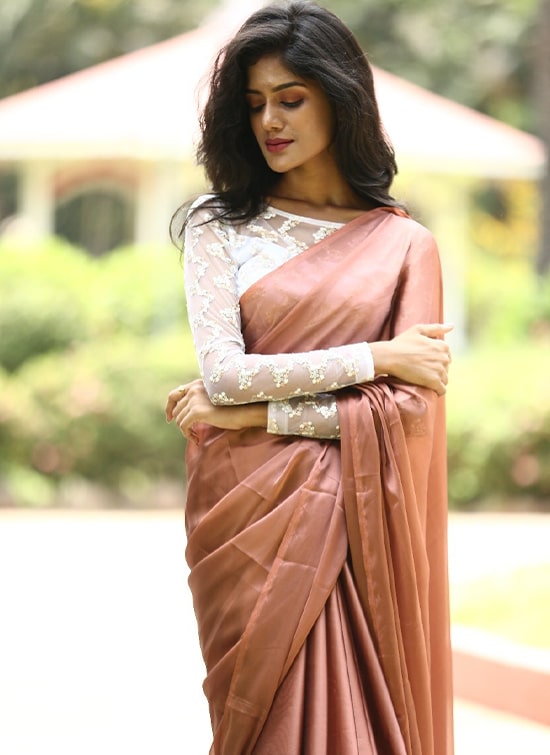 5. Green
We are familiar with Green representing nature. It is also linked with generosity, growth, abundance and life. Adding a touch of nature into your dream wedding gets more positivity into your big day.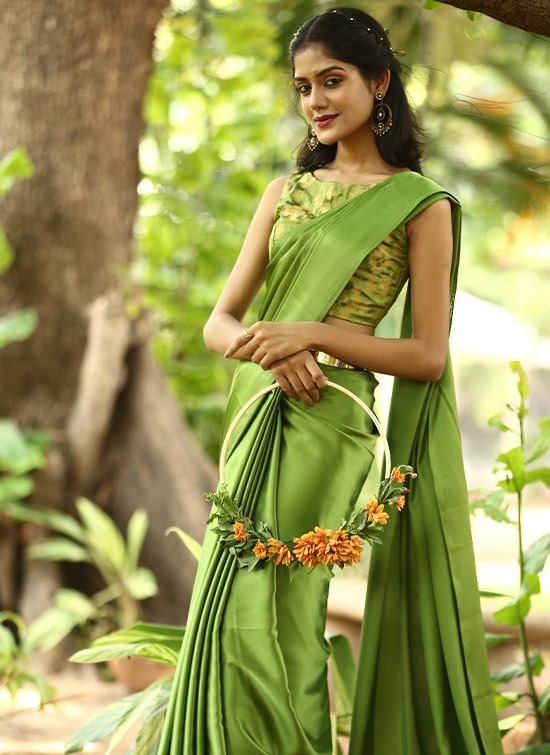 6. Magenta
Magenta is linked with creativity, emotional balance, artistic and acceptance. Most people feel more cheerful when in the company of magenta. Being an inspiring color, the wedding spirit stay uplifted.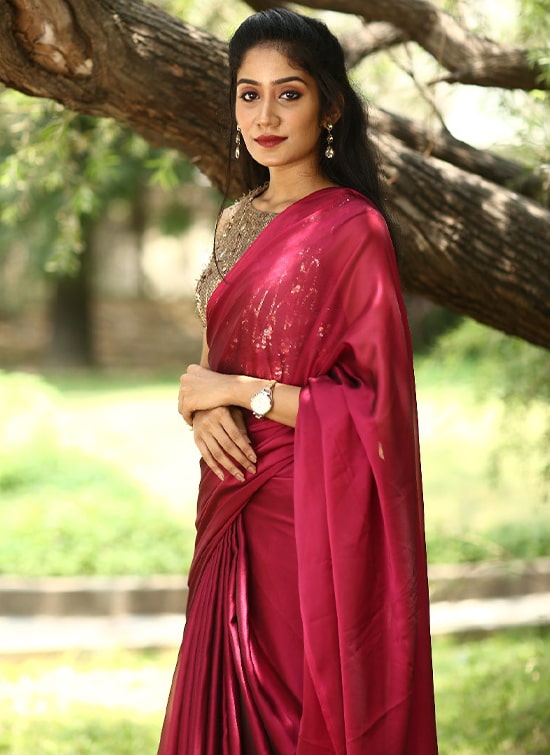 7. Purple
Associated with wealth, luxury, majestic and imagination. The color purple is specifically associated with royalty and the nobility, so a purple theme for the bridesmaids adds more radiance.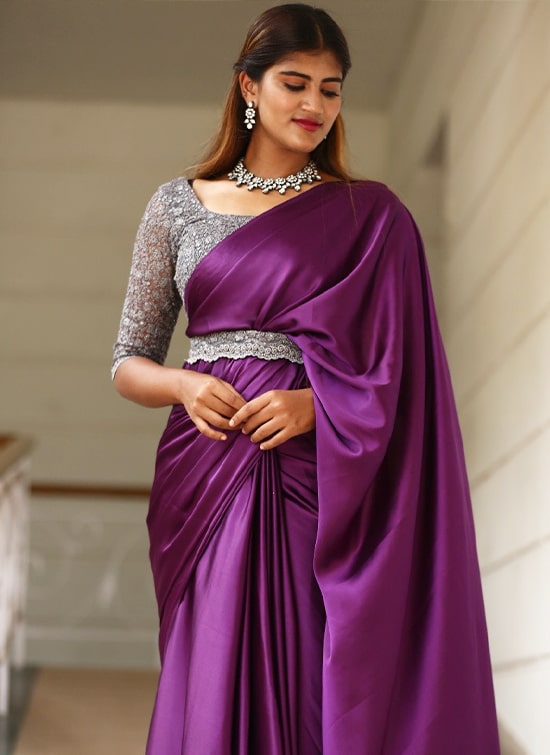 8. Orange
The color orange radiates warmth while promptly personifing autumn, vitality, encouragement and enthusiasm. Streaks of orange can enhance the excitement of your big day.
Sparkly shades like Gold and Silver brings glitter and glam to the big day. While shades like Brown, Beige and Ivory means stability and support. What black covers, white uncovers. Even though white means purity and Black remains a mystery, both shades are ignored for bridesmaids as the former shade is too plain and the latter is too dark.
Another important question that pops in every bride's mind. "Can I choose more than one color?". Why not? While the number of colors is endless so are your options.